Family Bred Cavaliers
Rivershyre Cavaliers
Thanks for visiting our website. We're commited to raising the finest cavaliers in the breed. Healthy Background Certified.
Learn from experience
Learn From Experience
We are Tim and Barbara Firestine of Rivershyre Cavaliers we are an older couple that just fell in love with the breed. Our owners have become family to us sharing and enjoying their beautiful cavaliers with us and their experiences.
Our lives have been Blessed to be filled with fond memories of people coming and picking up their puppies spending the night in some cases of long travel and saving on a hotel room. Our bond with the families that own our beautiful babies is very special.
We believe the experience starts at birth we are not a kennel and by no means a puppy mill. We have limited numbers of puppies per year.
Our family of cavaliers live in our home and enjoy the love and attention that every beautiful animal should.
We built our home in 2020 and it was designed for our Cavi Family. Our goal is to bring the finest puppies into the world!
Thank you in advance for visiting our website and getting to know us better! 
.We hope you will be able to take a Rivershyre Cavalier Puppy home with you!
With Cavi Kisses
Tim & Barbara Firestine
The Firestine's
Our Mission
Tim and Barbara Firestine have years of background in raising dogs. We are totally dedicated to bringing you the very best in this bloodline. We will always do what is in theirs and your best intrest.
Rivershyre Cavaliers
Featured Females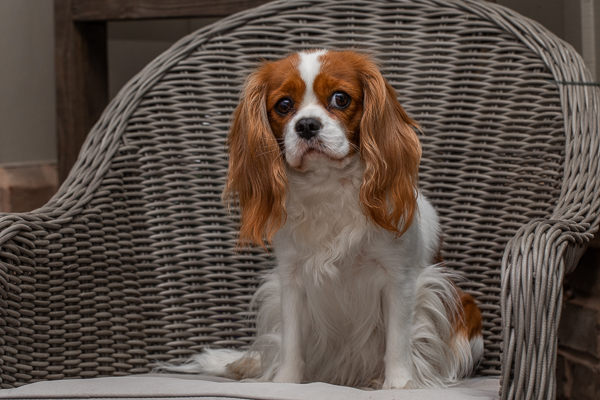 Luna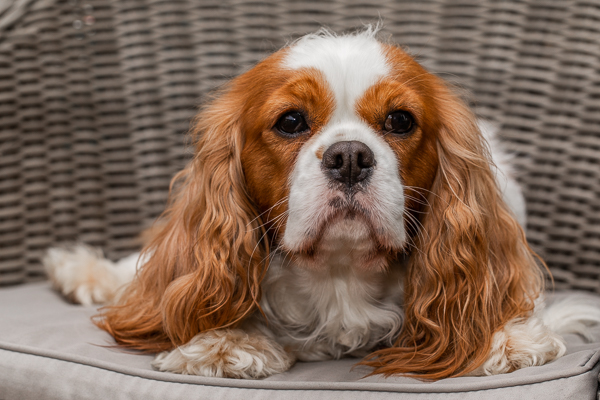 Layla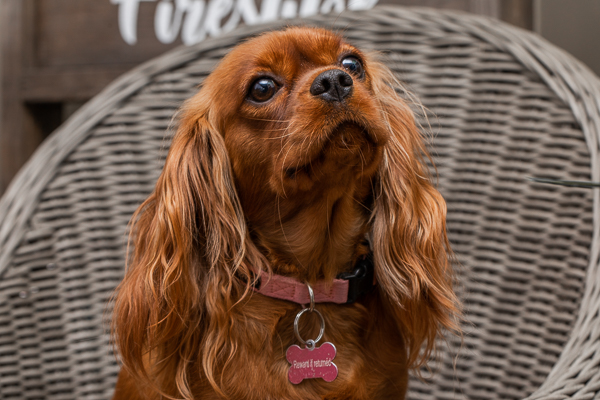 Eva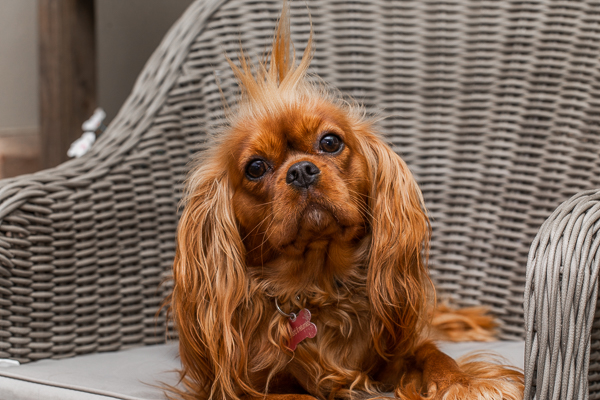 Ruby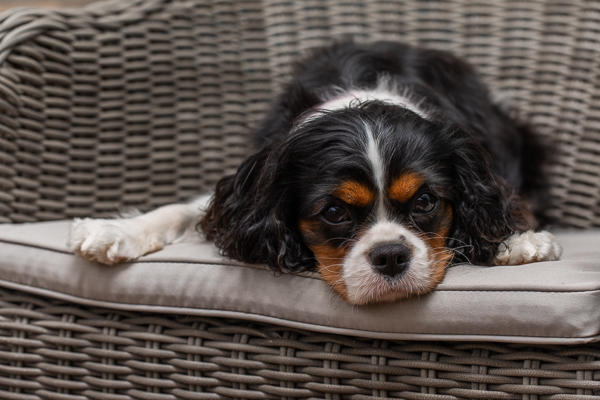 Dusty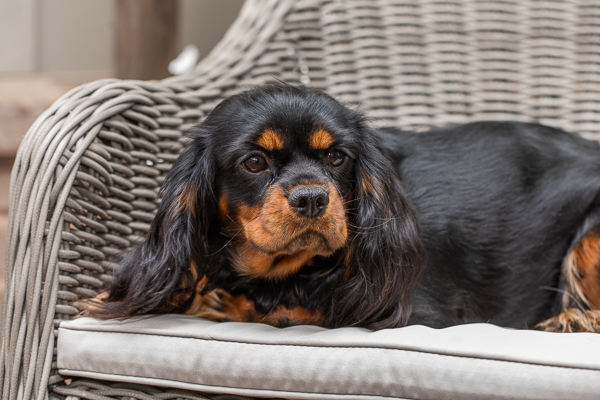 Jojo
Rivershyre Cavaliers
Featured Males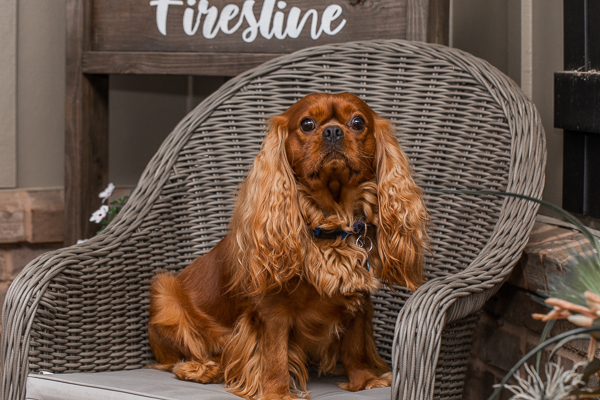 Marley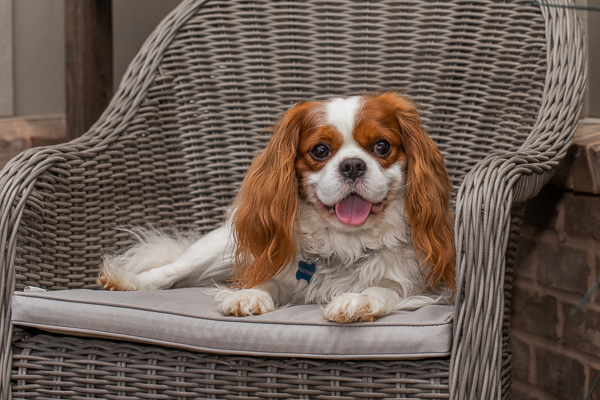 Oliver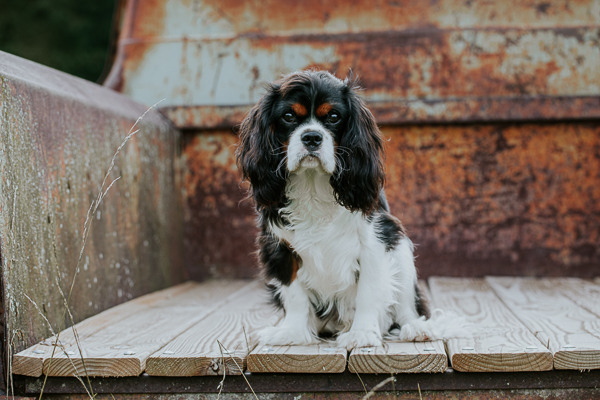 Gizmo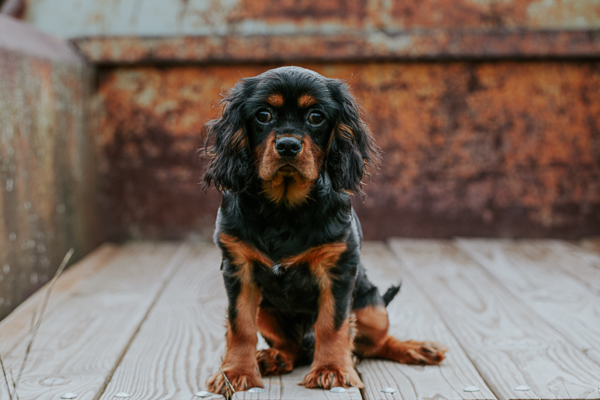 Vader